Unchained X-Series
---
Discover a new world where you are in
control of your data and privacy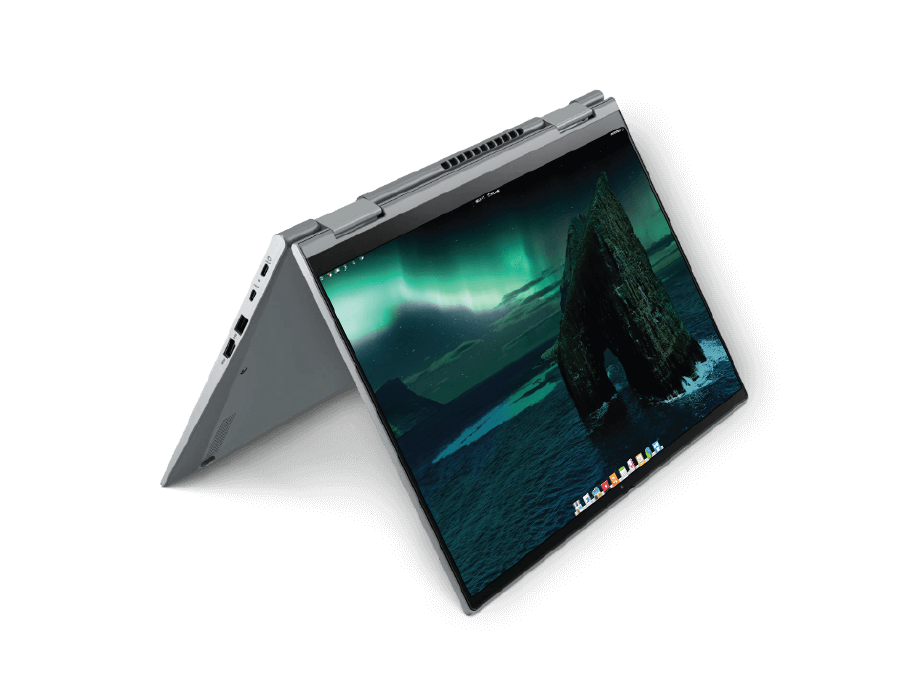 Unchained Pro-Series

Laptop: Lenovo ThinkPad X1 Yoga Gen 7
Processor: Intel Core i7-1255U
RAM: 16GB LPDDR5-5200
Storage: 512GB SSD M.2 2280 PCiex4 NVMe Opal2
Display: 14" FHD (1920x1200) Multi-Touch
Graphics: Intel Iris Xe
Webcam: IR Cam w/ Privacy Shutter
Warranty: 3 Years On-site Limited Warranty
Durability: Mil-SPEC Military Test Passed
Brand New Laptop
Starting at $2999 USD
We provide our service through applications only so that we can make sure our clients receive exactly what they need.
Optional Privacy Plus Upgrade: $499 USD
The Latest Apps Pre-Installed
30 Days Support (Extendable)
1 Year Mullvad VPN Subscription
Privacy Screen Protector
---
The Benefits of This Laptop
---
All our privacy laptops come with the latest security and privacy apps that are unparalleled when compared to standard laptops.
Standard Laptops
Bloated with pre-installed proprietary software (Cortana, Microsoft, Google, Apple).
The laptop OS and applications monitor your traffic, online behaviour, and usage (proprietary software).
Weak control over permissions and what applications can access.
Poor security and privacy features, pre-installed with spyware (Chrome, Microsoft Services, Apple services).
Does not protect your ability to express ideas and share information.
Privacy Plus
An open-source and secure operating system recognized for its high standards (Linux).
Protected against public WiFi and other networks with the use of a VPN.
Your laptop, your choice. Customize your laptop as you wish without restrictions.
Pre-loaded with the best open-source apps to enhance privacy and security.
Built to protect freedom of speech and access to information.
Frequently Asked Questions
---
Got a question? We've got answers. If you have some other questions please use the contact page.