Pixel 7
---
Discover a new world where you are in
control of your data and privacy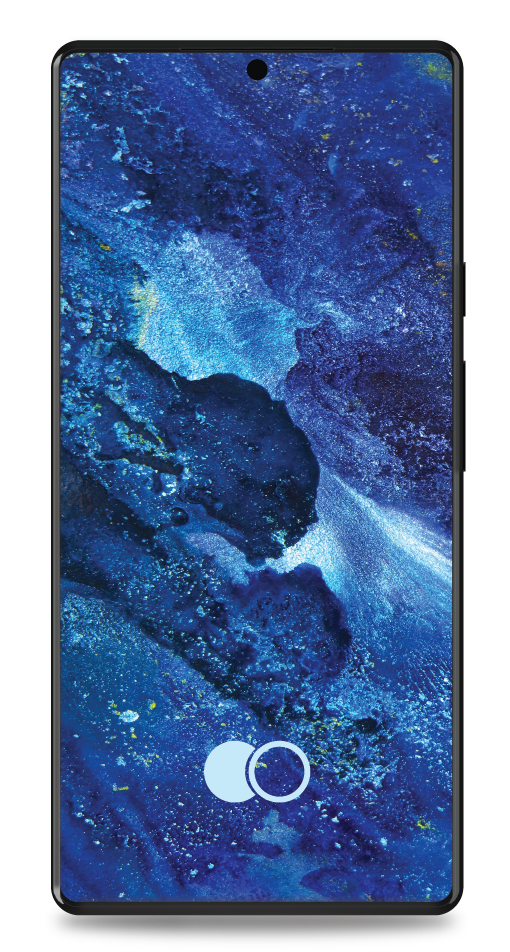 Dimensions: 155.6 x 73.2 x 8.7 mm
Storage: 128/256GB
Display: 6.3 Inch
Display Resolution: 2400x1080 (416 ppi)
Selfie Camera: 10.8 MP, f/2.2 (wide)
Main Camera: 50 MP, f/1.9 (u-wide)
Video: 4K@30/60fps
Processor/RAM: G.Tensor2 5nm/8GB
Battery: 4355 mAh
Charging: Fast Charging & Wireless 20W
Extra: IP68 dust/water resistant
Released: October 2022
Brand New Phone
Starting at $1299 USD
$1099 USD
We provide our service through applications only so that we can make sure our clients receive exactly what they need.
Optional Privacy Plus Upgrade: $499 USD
Access to Private Self-Support Website (Articles, Videos, Screenshots)
All our recommended apps pre-installed
Priority Support
30 Days Support (Extendable)
1 Year Mullvad VPN Subscription
Privacy Screen Protector
Customized setup based on your requested apps and settings
---
The Benefits of This Phone
---
All our phones come with the latest security and privacy apps that are unparalleled when compared to standard phones.
Standard Phones
Bloated with pre-installed proprietary software that cannot be removed (Google, Siri, Apple).
The phone provider and applications monitor your traffic, online behaviour, and usage (no VPN).
Weak control over permissions and what applications can access.
Identity required for applications and access.
Poor security and privacy features, pre-installed with spyware (Facebook).
Loaded with apps that are designed to modify your behaviour.
Does not protect your ability to express ideas and share information.
Privacy Plus
An open-source, private, and secure operating system recognized for its high standards.
Protected against public WiFi and other networks with the use of a VPN.
Your phone, your choice. Customize your phone as you wish without restrictions.
Extended battery life thanks to the removal of all Google bloatware apps.
Pre-loaded with the best open-source apps to enhance privacy and security.
Control your apps and what they can access.
Built to protect freedom of speech and access to information.
Reviews
---
Join thousands of digital ninjas from all over the world who have opted out of big tech data collection and taken control of their privacy.
First of all, let's talk Customer Service.I am nearly 70 y/o and rate UI's CS as one of the finest experiences in my entire life. Patient answers, clear communication, and superb documentation made selecting a phone and getting it seamlessly integrated with my mobile provider sooo much easier than I anticipated. The phone itself, a Pixel 6?

I am still on the learning curve to optimize my use of it. (Not surprising, I was using a Blackberry for years). But it feels good in my hand and the everyday applications serve me well. Good battery life and the digital keypad has been rather easy to get used to after my Blackberry.

Dr BOC
Blackberry to Pixel
As a relative newcomer to the privacy tech space last year, UI were patient, thorough and professional in answering my questions and outlining technicalities. They kept me up to date throughout the order process and have continued to provide clear, friendly support post-sale.

My Lenovo laptop works brilliantly, and I'll never go back to mainstream tech. Highly recommended!

Neil
Windows to Linux Mint (Laptop)
Unchained Innovations is a highly knowledgeable team of professionals. Their phones and laptops come fully setup and ready to go with all the privacy features one could ask for. Not only that, all their products are brand new. Their customer support is superb and are able to answer all questions to assist in the purchase and after sales service. I know this as i am a totally satisfied customer and supporter. Highly recommended.

Wake Up and Unplug
Windows to Linux Mint (Laptop)
I got one of their Pixel 6 pro phones and am super happy with it. The phone comes fully setup with all the privacy installed. As long as you stick with privacy apps and FOSS, your good to go. I also really like their case and screen protectors. Great Stuff!

Apps Designed for Privacy and Security
---
All our phones come pre-installed with GrapheneOS.
Our user-friendly Privacy Plus package includes the latest security and privacy applications to ease your transition.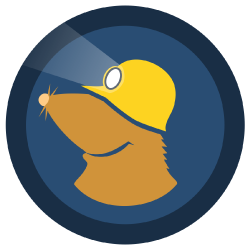 Mullvad VPN
Mullvad VPN allows you to browse the web securely and privately -- a digital condom. No-log policy and payable in bitcoin.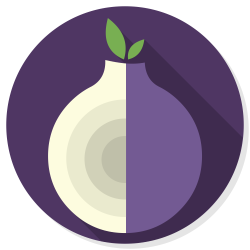 Orbot
Orbot uses Tor to encrypt your Internet traffic and then hides it by bouncing through a series of computers around the world.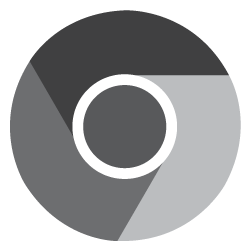 Vanadium
Vanadium is a privacy and security hardened variant of Chrome and the standard browser for GrapheneOS.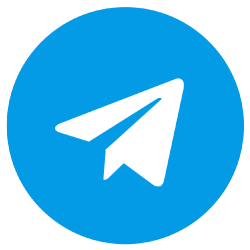 Telegram FOSS
A de-googled variant of Telegram with a focus on speed, privacy, and security.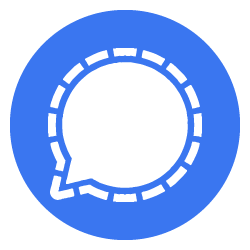 Signal
Signal is a privacy-focused messaging, video and voice talk app. All communication is end-to-end encrypted.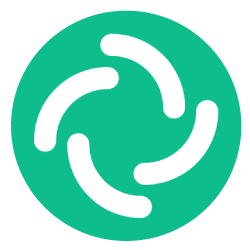 Element Messenger
Element is great for communities and teams. Operating on Matrix, a decentralized end-to-end encrypted network for secure messaging, video calls, and file sharing.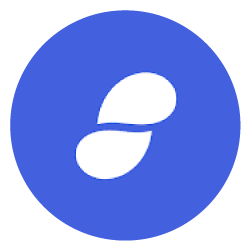 Status
Status combines a private decentralized messenger, secure crypto wallet, and Ethereum Web3 DApp browser into one powerful communication tool.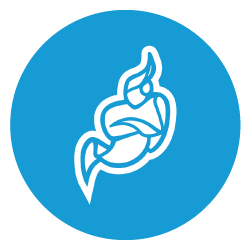 Jitsi
An open-source and encrypted alternative to zoom. Instant video calls and conferences, efficiently adapting to your scale.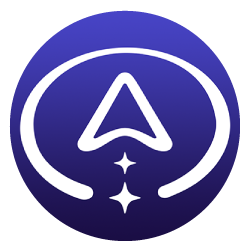 Magic Earth
An alternative to Google and Apple Maps. Magic Earth uses OpenStreetMap data to provide navigation without compromising your privacy.
---
Frequently Asked Questions
---
Got a question? We've got answers. If you have some other questions please use the contact page.